HISTORY
Dexter Go, founder of PropertyRate® in April 2004, changed the appraisal industry by delivering express, immediate, dependable, and cost effective service to his customers. PropertyRate continues to build its legacy by improving and expanding its valued service through its easy to use and modern technology, which simplifies the appraisal process by handling the backend fulfillment and management of orders.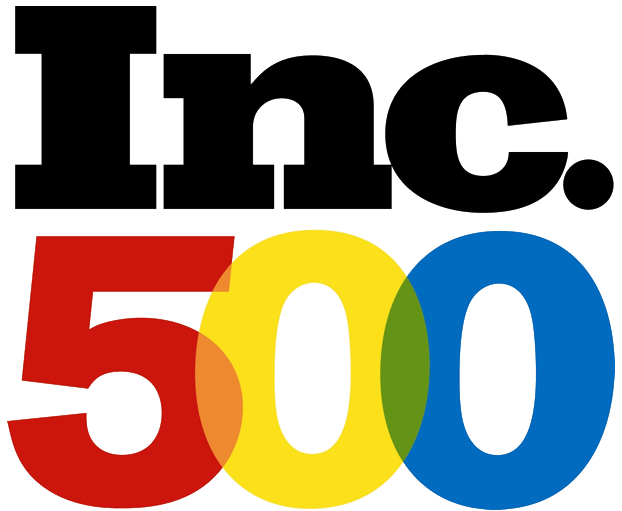 PropertyRate® LLC is a family-owned nationwide leader in the appraisal management service that has been ranked #159 in 2013 by Inc Magazine as one of the fastest growing companies in America. By providing a vital solution for lenders and brokers seeking efficient and compliant appraisal service, Dexter Go is continuing his vision on simplifying the appraisal process for lenders, brokers, loan officers and processors.
Today, PropertyRate® LLC has revolutionalized the appraisal market by offering integrated innovative technology and customer-focused service. PropertyRate® LLC offers appraisal solutions throughout the nation specializing in FHA & conventional residential appraisals as well as complex, multi-units for purchases or refinance.